Key Container is dedicated to providing your business with the services you need to ship, store, display, and enhance your product. Our team designs unique, aesthetically eye-catching displays and packages that will keep your product safe from damage while boosting brand recognition.
We are a highly service-oriented, structural design innovator of corrugated packaging products.  We are known for high levels of quality, reliability, and customer satisfaction.  We design solutions for your business.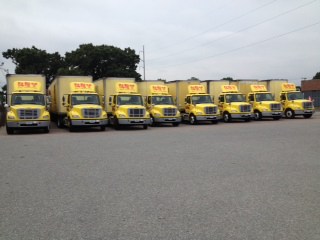 Services that can take your packaging and business to the

next level
Our values are non-traditional. Other corrugated companies may focus on volume of output for the day; we instead focus completely on our customer's priorities and manufacture to meet your demand.
We are a full service manufacturer of corrugated products

We are a provider of Vendor Managed Inventory Systems

We have an in-house Structural Design and Graphics Team

We use our own fleet of trucks for deliveries

We ship within a 200 mile radius of Pawtucket, RI

We are committed to Lean Manufacturing Processes
Our Eco-friendly fleet of delivery trucks, ready to serve our customers!
We manufacture to meet your production schedules

We are SFI certified(Sustainable Forestry Initiative)

Plant Audits & Optimization

Ability to run and convert board for Hazardous Material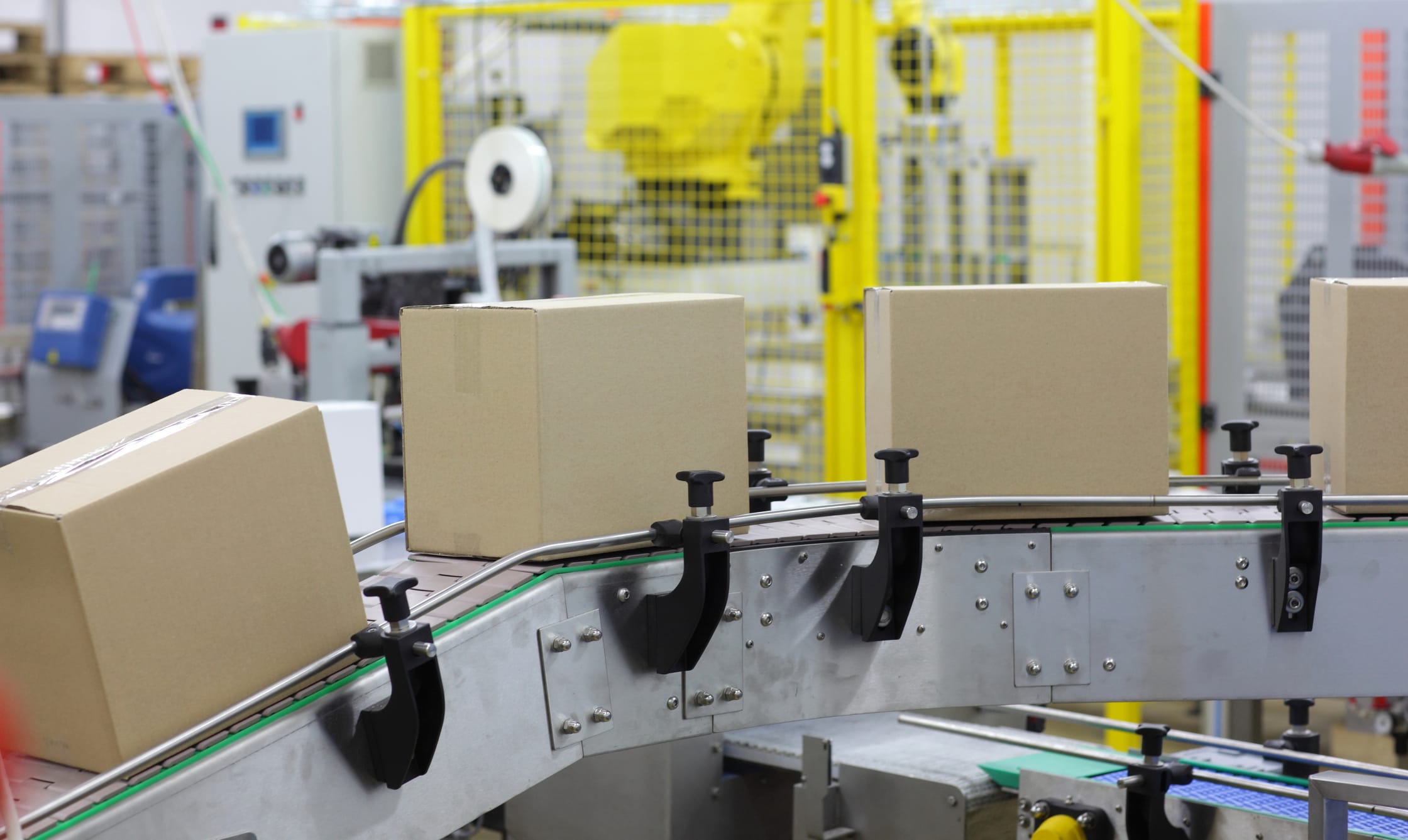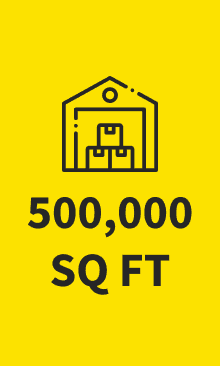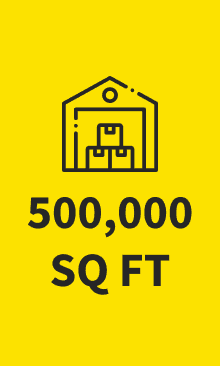 STATE OF THE ART FACILITIES
Our warehouse is bigger than many football stadiums across the country. Our facilities consist of 500,000 square feet of operational space. That's a lot of space by any account. What does that mean for you?
Buy our boxes at a volume discount, and we'll store any excess products in our mammoth warehouse. It's part of our JUST-IN-TIME inventory control program. When you call, we're on it to pack your boxes aboard our eco-friendly yellow trucks and ship them right to your warehouse or front door.