Key Container Corporation, along with sister companies Custom & Miller Box and Mount Tom Box, is committed to providing exceptional products and services to every customer, every time.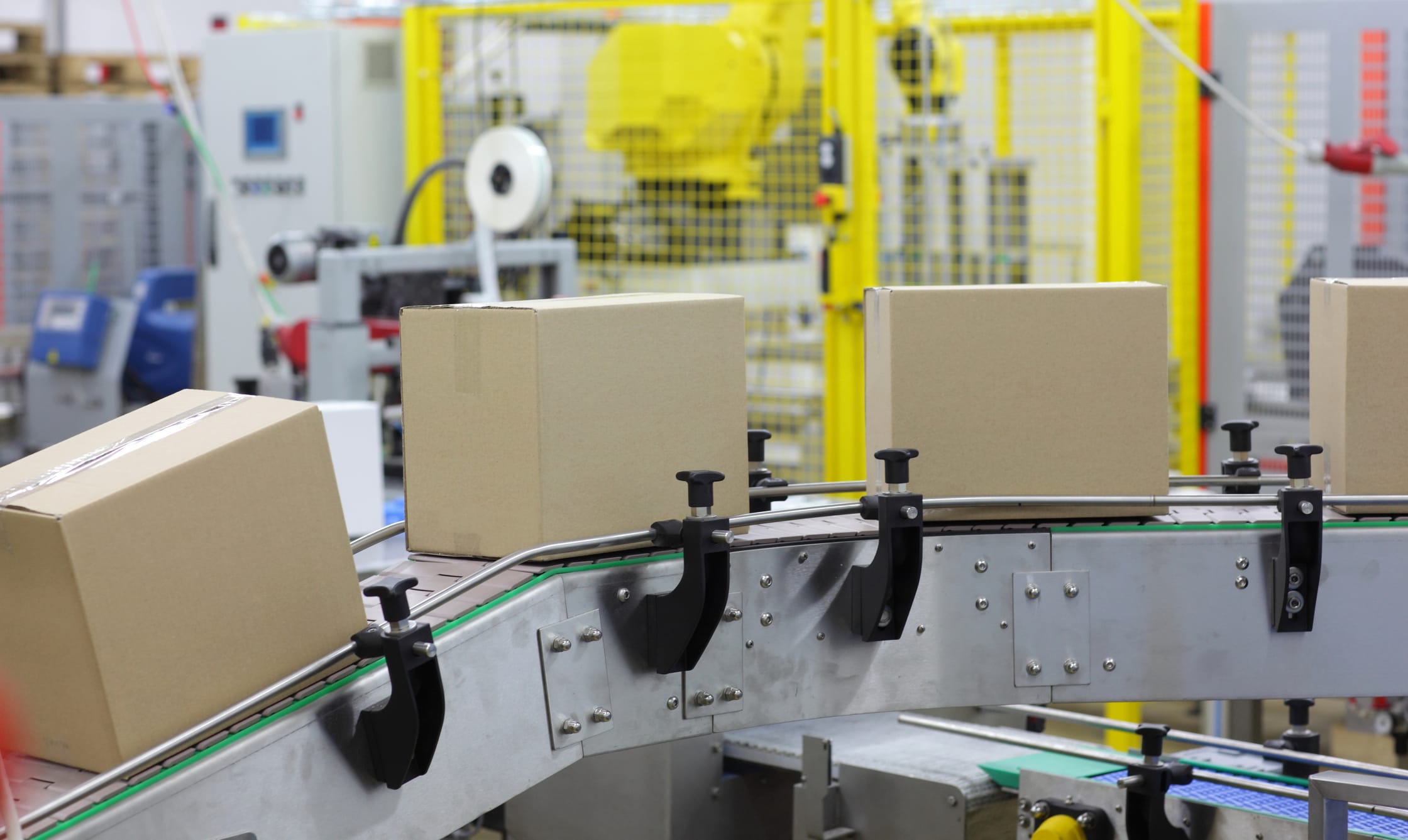 When we got our start in 1959, Alaska became our 49th state and "Ben Hur" won 11 Oscars. The Rat Pack first appeared on the scene and so did Key Container Corporation. Since then, we have continually served the box needs for hundreds of New England's leading companies in addition to serving companies across the country.
Through the years, we have expanded and added innovation to our ever-widening product range to fit any packaging and box needs you can name. Our goal is to bring the "whole package" solution to your needs and requirements, from corrugated boxes and custom shipping boxes to foam packaging and packing materials. We manufacture our products to your exact requirements, so every box or protective packaging we supply is exactly what you need, whether it's for a custom job or a stock job.
Key Container Corp. has been making quality corrugated products since 1959 - celebrating over 60 years in the business
Client-centric Focus Every Step of the Way
Key Container Corp., along with sister companies Custom & Miller Box and Mount Tom Box Co., is focused on the highest possible quality and the client experience. From customer service, sales, design, and production to the final delivery, we will do whatever it takes to ensure that we exceed your expectations.
In our state-of-the-art manufacturing plant, we convert paper to corrugated sheets, create die-cuts and displays, cut to fit and more right on-site and in house. We can maintain the highest level of quality control every step of the way. With integrated services we can do it all.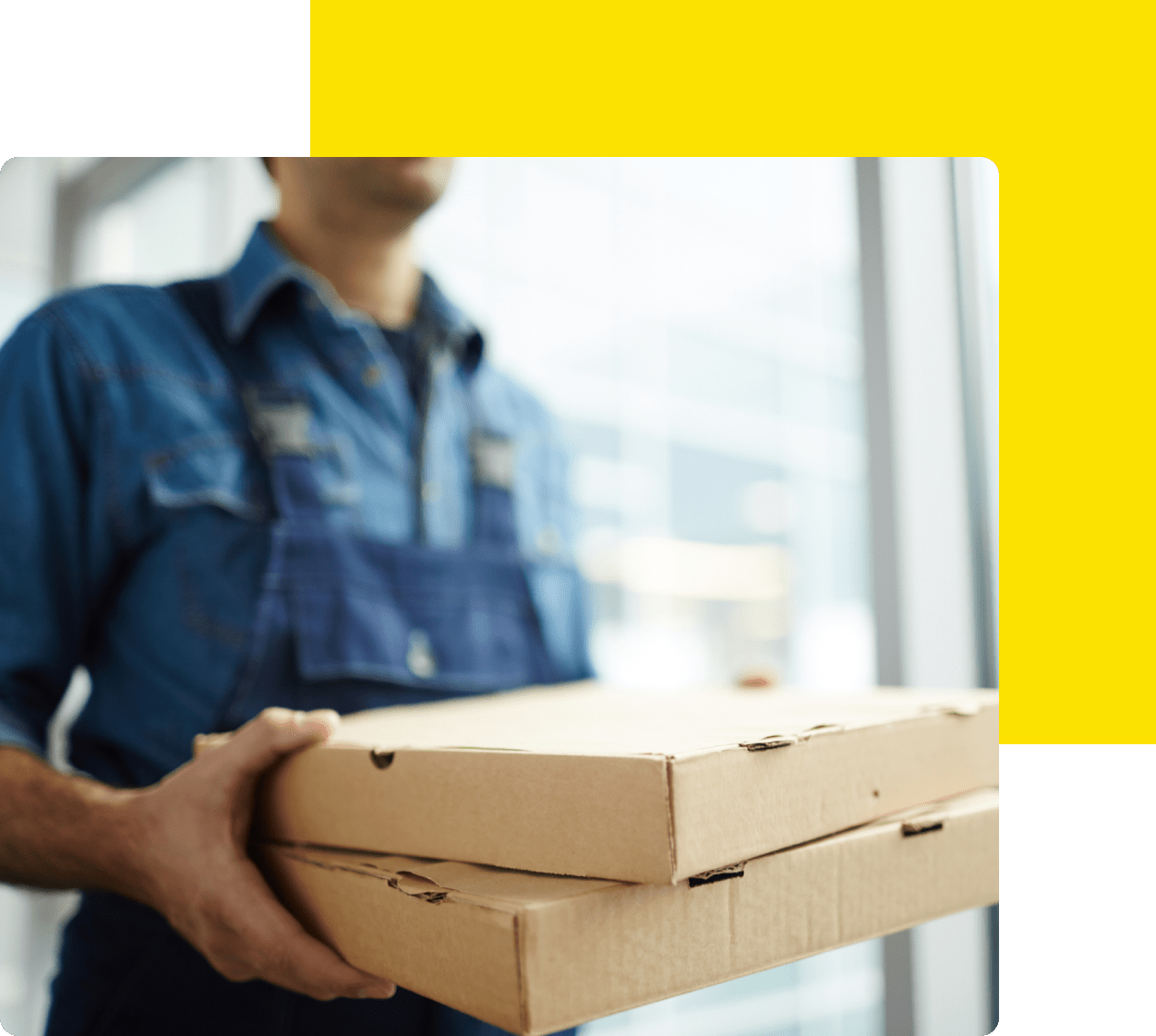 FREQUENTLY ASKED

QUESTIONS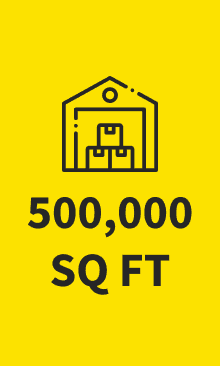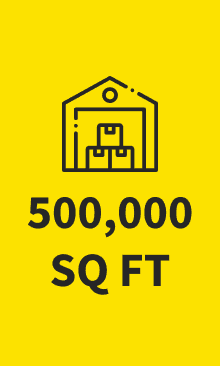 STATE OF THE ART FACILITIES
Our warehouse is bigger than many football stadiums across the country. Our facilities consist of 500,000 square feet of operational space. That's a lot of space by any account. What does that mean for you?
Buy our boxes at a volume discount, and we'll store any excess products in our mammoth warehouse. It's part of our JUST-IN-TIME inventory control program. When you call, we're on it to pack your boxes aboard our eco-friendly yellow trucks and ship them right to your warehouse or front door.