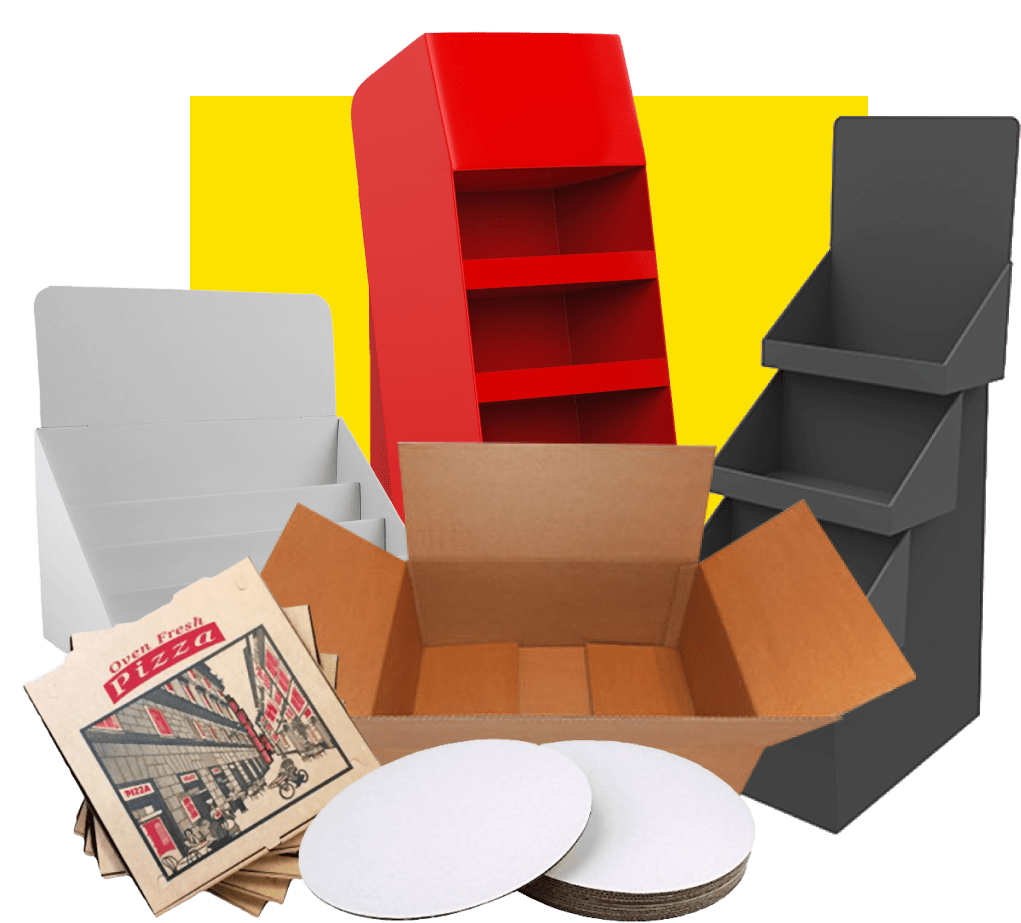 Fast turnaround. Unsurpassed quality and value. Eco-friendly trucks. Customer-centric focus.
With one click or one call, we can do it all. We make your business easier by taking care of all your custom or stock box needs. Key Container Corp., along with our sister companies Custom & Miller Box and Mount Tom Box Co., provide the "whole package" for your custom and stock box needs.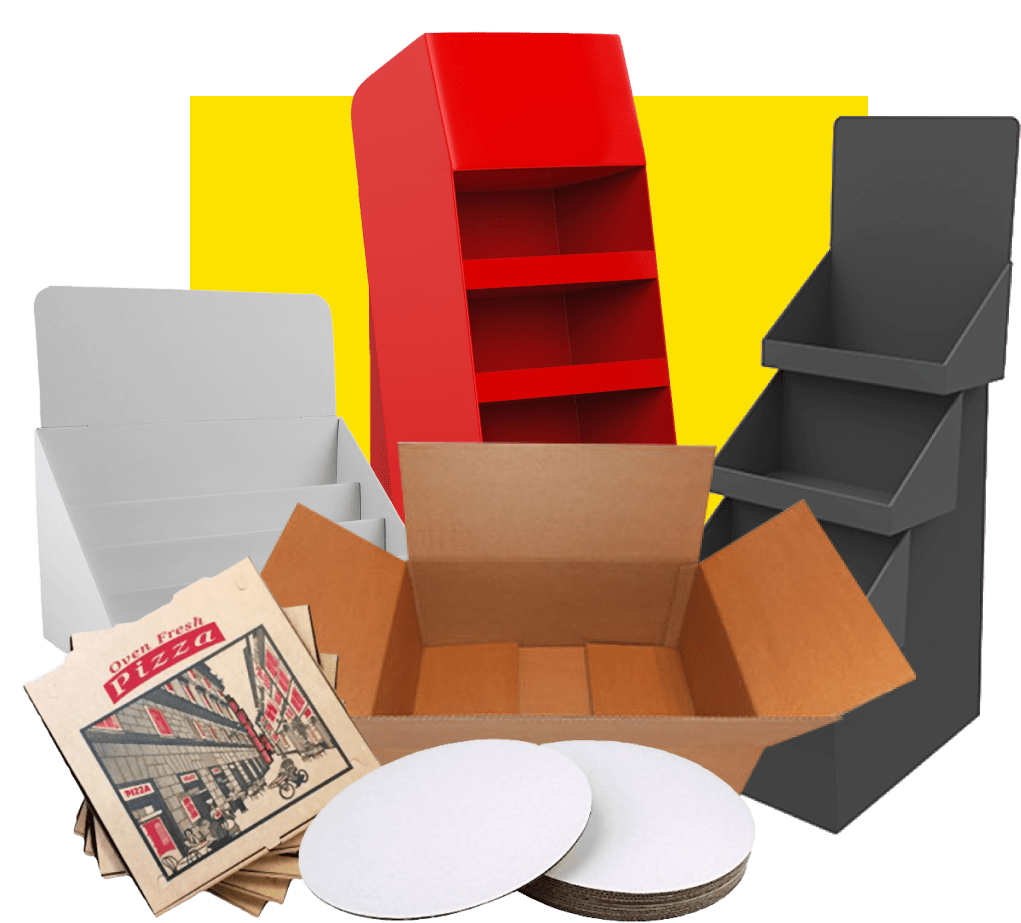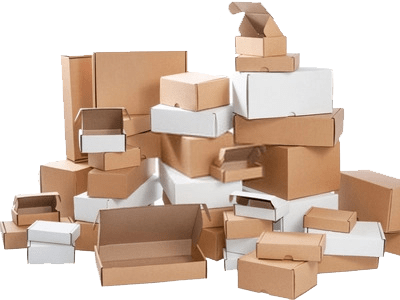 Our warehouse is filled with stock boxes ready to pack and ship where you are and when you need them.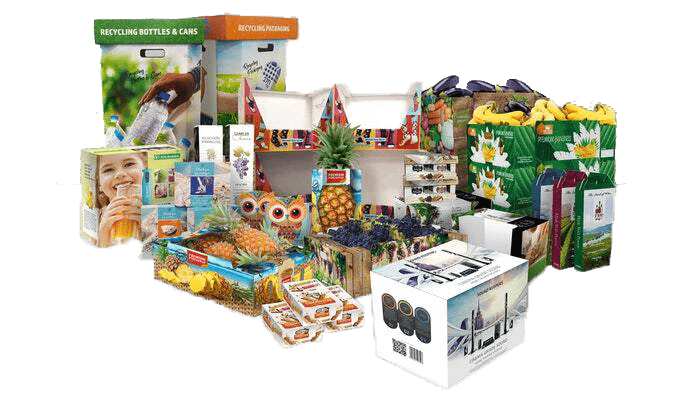 It's a loud and multi-media world in which we live. Commanding attention takes hard work and creative thinking.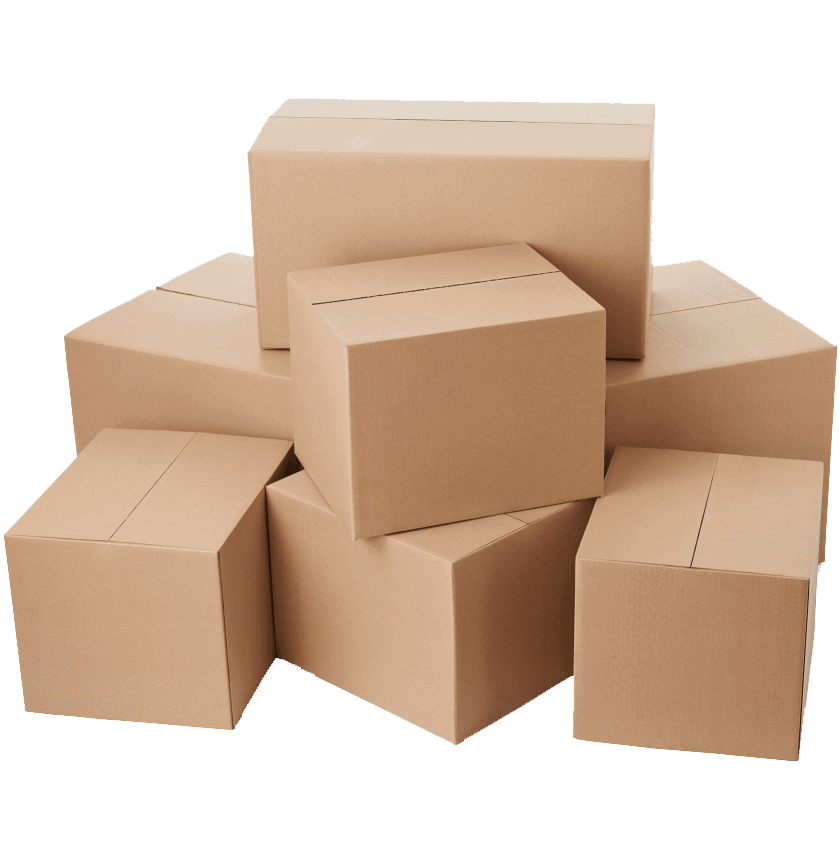 Key Container is always evolving, seeking new and improved solutions for your packaging needs.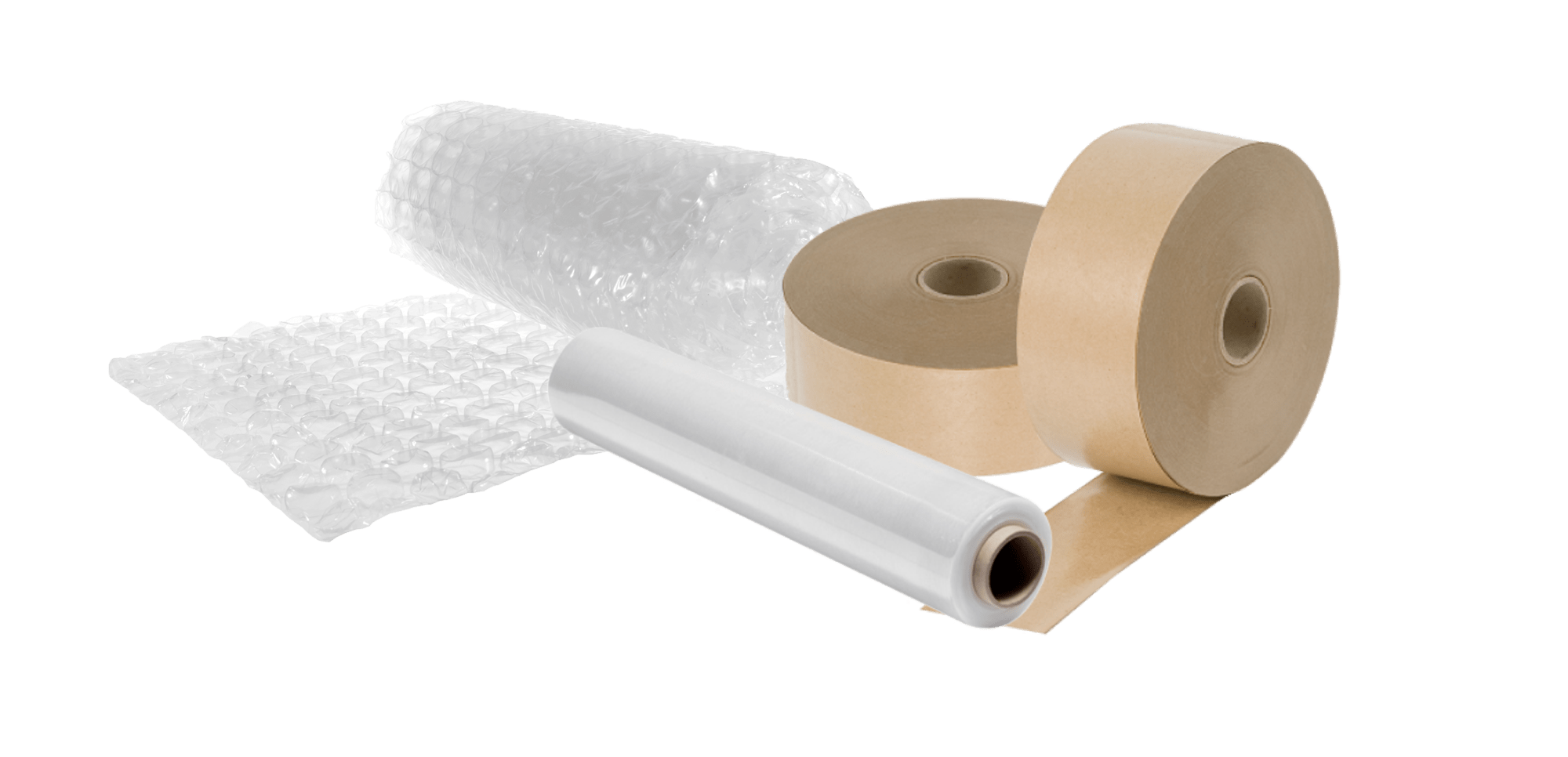 Key Container Corp. also offers packaging materials, foam and tape products you may need, making us the best one-stop shop.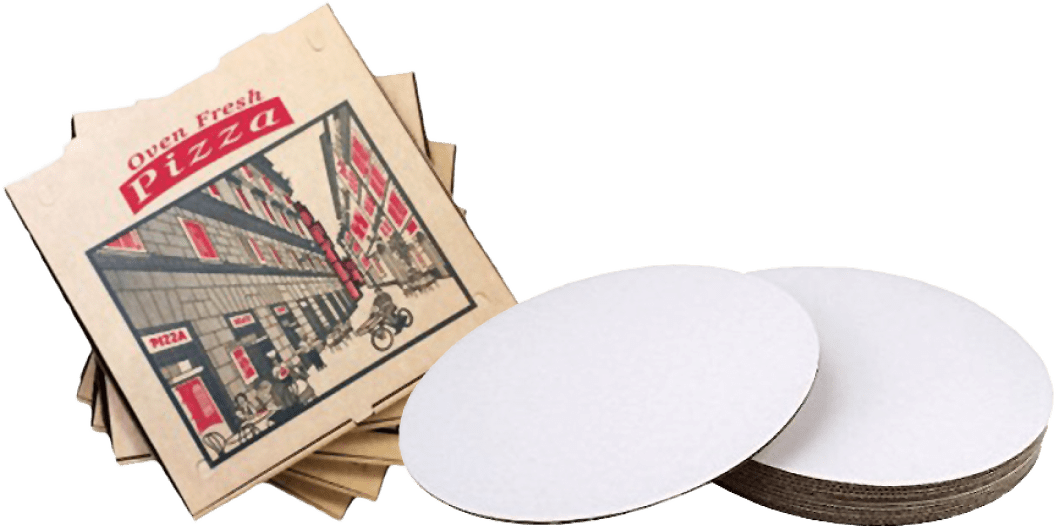 We manufacture pizza boxes and the fun circles you see inside for pizza parlors far and wide.