THE KEY CONTAINER
STORY
Since 1959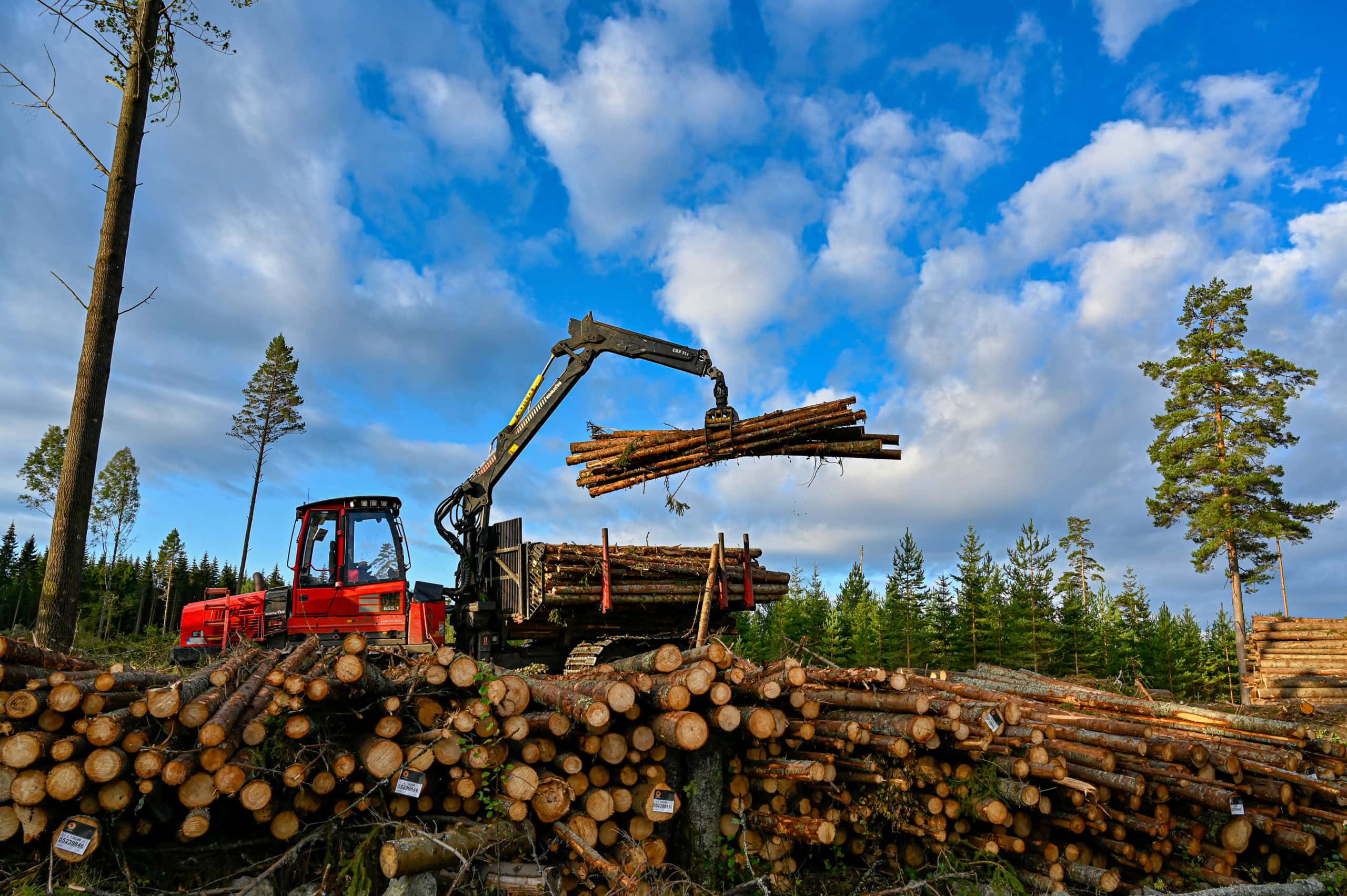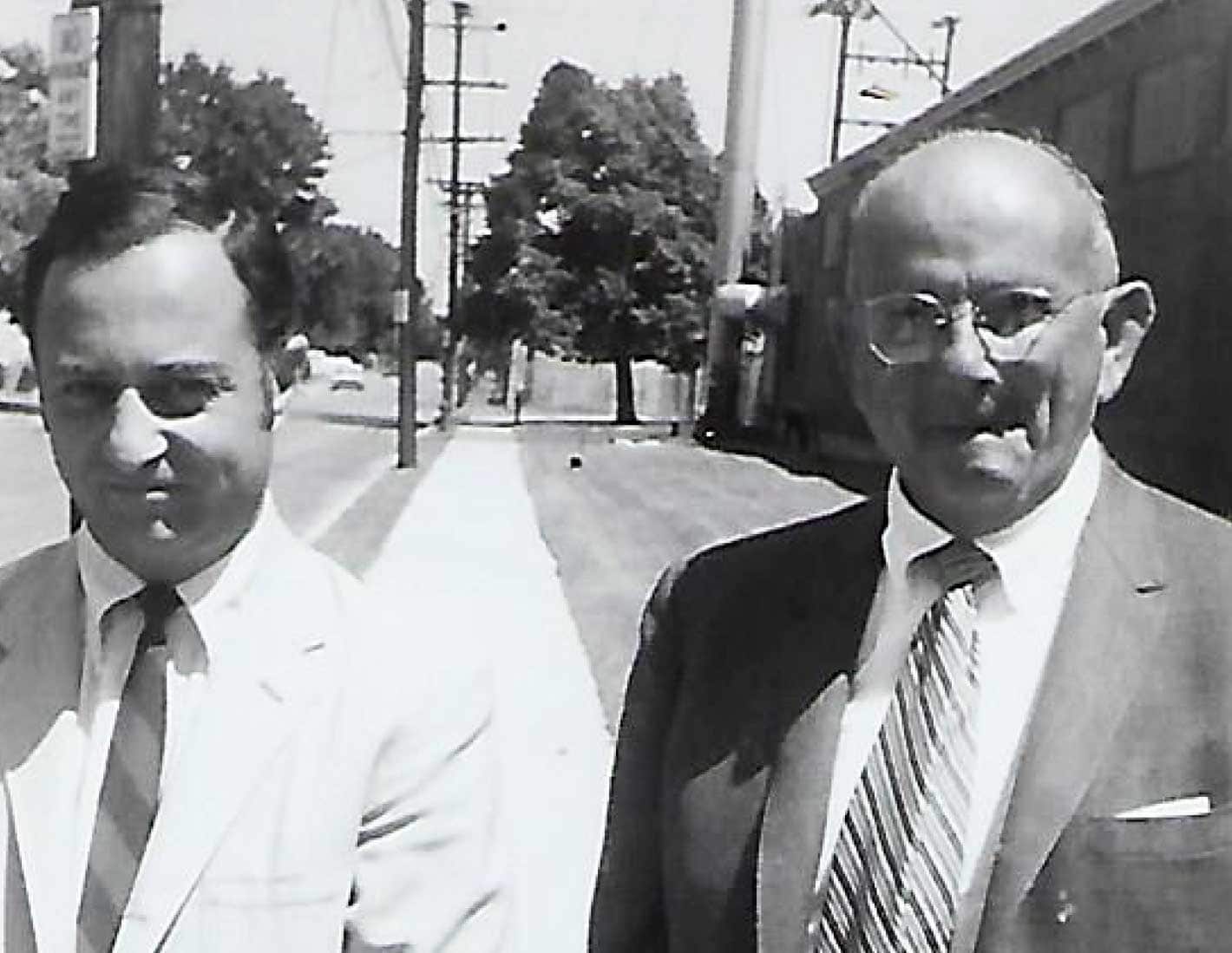 HOW WE

BEGAN
Our roots date back to 1925, when Jack Sundel and his cousin founded J&J Corrugated (now owned by Georgia Pacific).
In 1959, after expanding J&J to four plants across the country, Jack, together with his son-in-law, Richard Strauss, decided to start a new family box plant in Rhode Island, known as Key Container Corporation.
Key Container's family tradition has withstood the test of time. David Strauss, Richard's son, left the practice of law to join the family business and has served as the company's President since 1991.
David's son, Matthew, following in his father's footsteps, recently transitioned from a legal career to join the family business. Key's current management team has been together for more than 20 years, bonded together by a common tradition of treating customers and employees like family.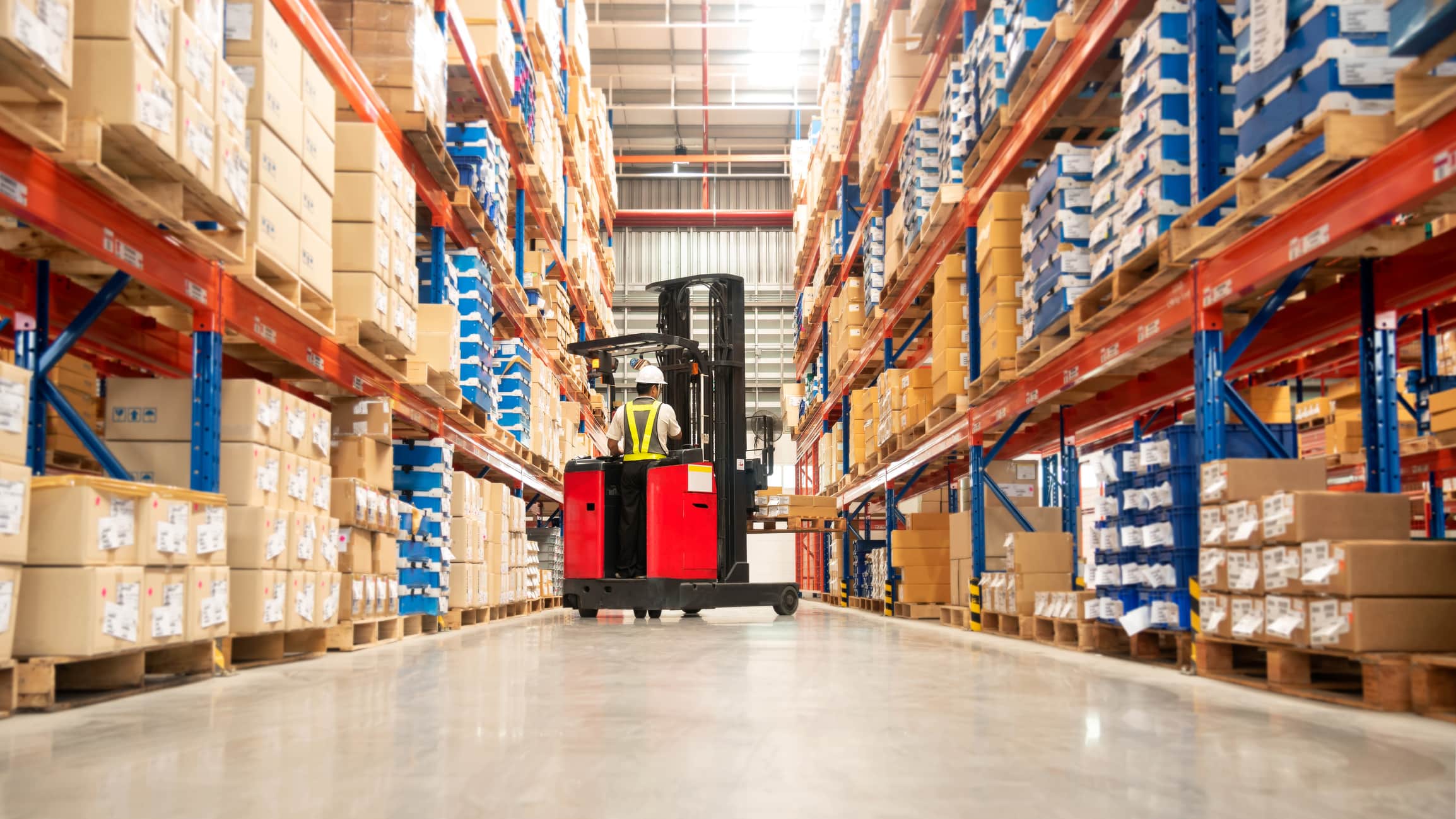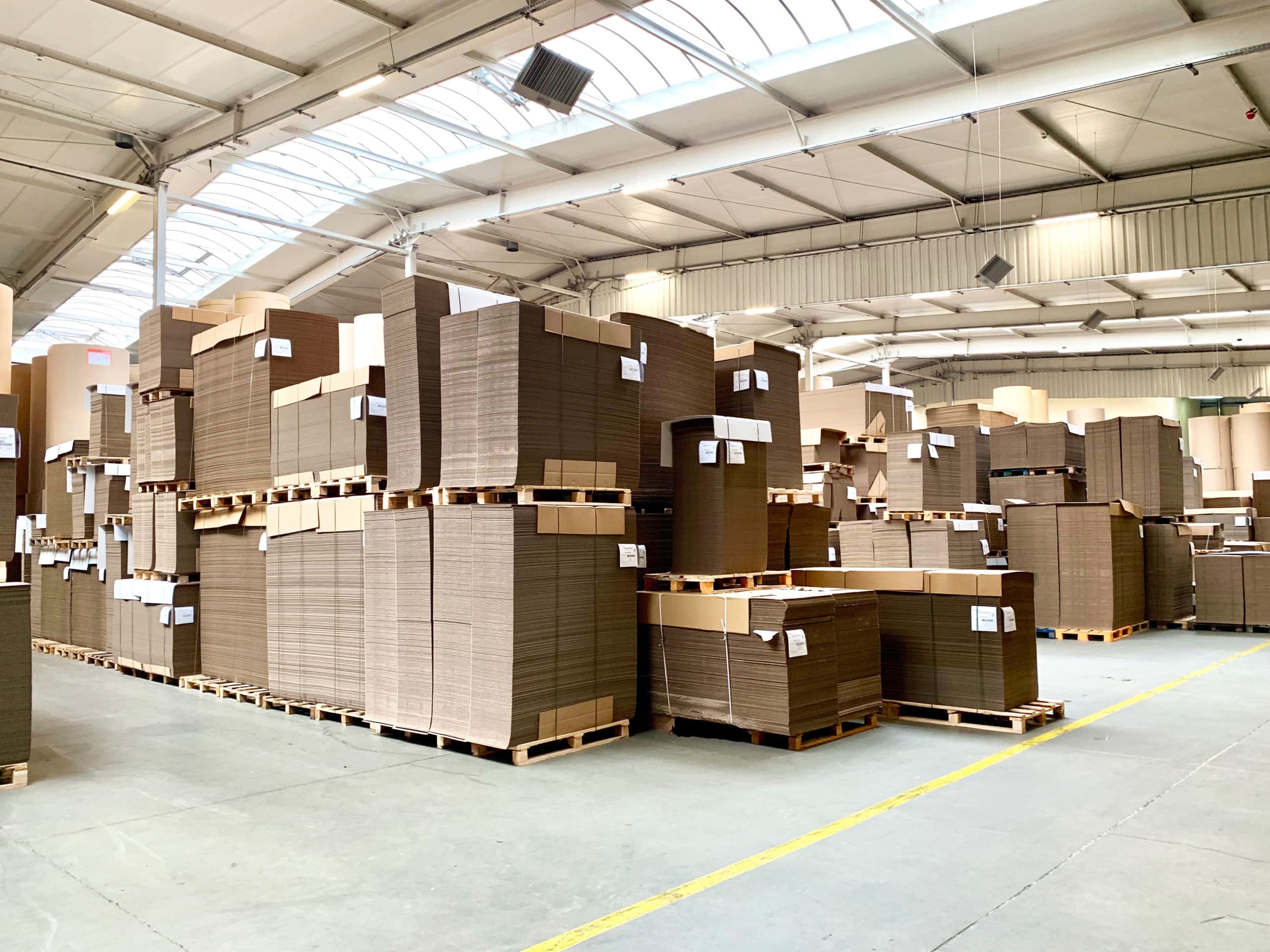 Over the years, Key Container has relentlessly pursued opportunities, both internally and through acquisitions, to better service our customers' corrugated needs. In 1998, we established Custom Corrugated in Lincoln, Rhode Island, to focus on our customers' unique orders involving small quantity size and intensive hand labor.
In 2002, we acquired Mount Tom Box, located in West Springfield, MA, to more effectively service our clients located in Western Massachusetts.
In 2019, we moved Custom—which acquired the well-known Miller Box Company in 2005—to its current home, a 300,000-square-foot facility in Pawtucket, Rhode Island. This larger facility enables us to warehouse additional stock and automate various job functions through cutting-edge technologies, resulting in cost savings we can pass to our valued customers.
With state-of-the-art facilities and technology, an accomplished design team, and committed customer service representatives, our three companies (Key Container, Custom & Miller, and Mount Tom) form a formidable team dedicated to providing quality products that exceed our customers' expectations.
Our goal has always been to provide customers with the "Whole Package"; that is, a one-stop-shop for our customers' packaging needs, including J-boxes, customized shipping boxes, displays, protective packaging, shipping materials, and much more.
We will continue to do so for our customers for generations to come.