A

FAMILY

BUSINESS WITH CUTTING - EDGE TECHNOLOGY
A

FAMILY

BUSINESS WITH CUTTING - EDGE TECHNOLOGY
Why Connect with Key Container?
Key Container, together with sister companies, Custom & Miller Box and Mount Tom Box, is a leading, integrated provider of corrugated packaging products and solutions. In our state-of-the-art facilities, we combine paper with raw materials to create corrugated sheets and manufacture custom and stock boxes, die cut boxes, and displays. Controlling all aspects of the production process allows us to consistently and expeditiously provide the highest level of quality and exceed our customers' expectations.
Our team of dedicated customer service representatives and sales personnel, with the support of our in-house design team, will walk you through all aspects of the production process to meet your packaging needs.
Unsurpassed quality and value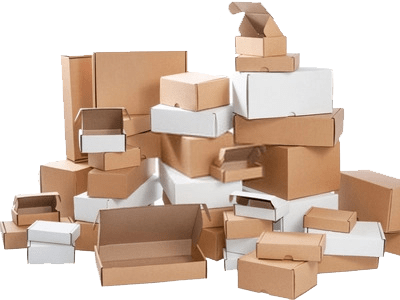 Our warehouse is filled with stock boxes ready to pack and ship where you are and when you need them.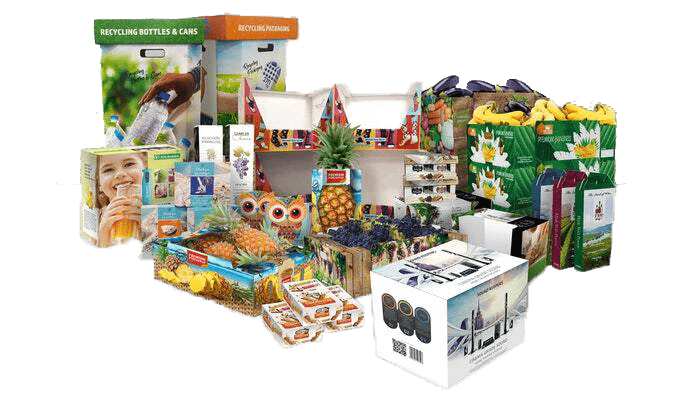 We live in a loud and media-filled world. Commanding attention takes hard work and creative thinking.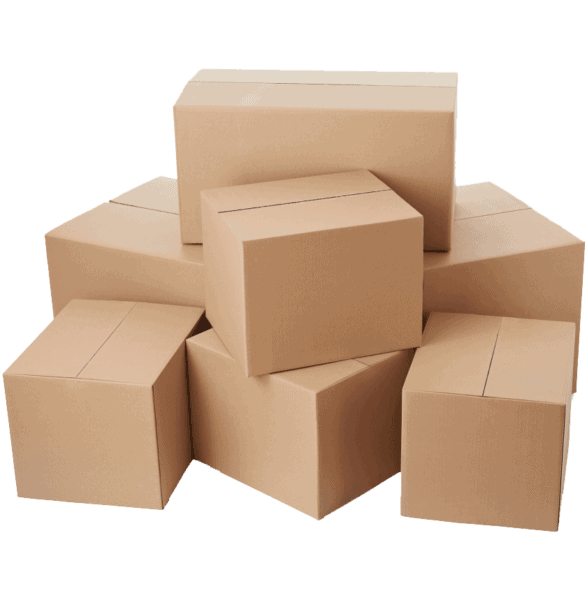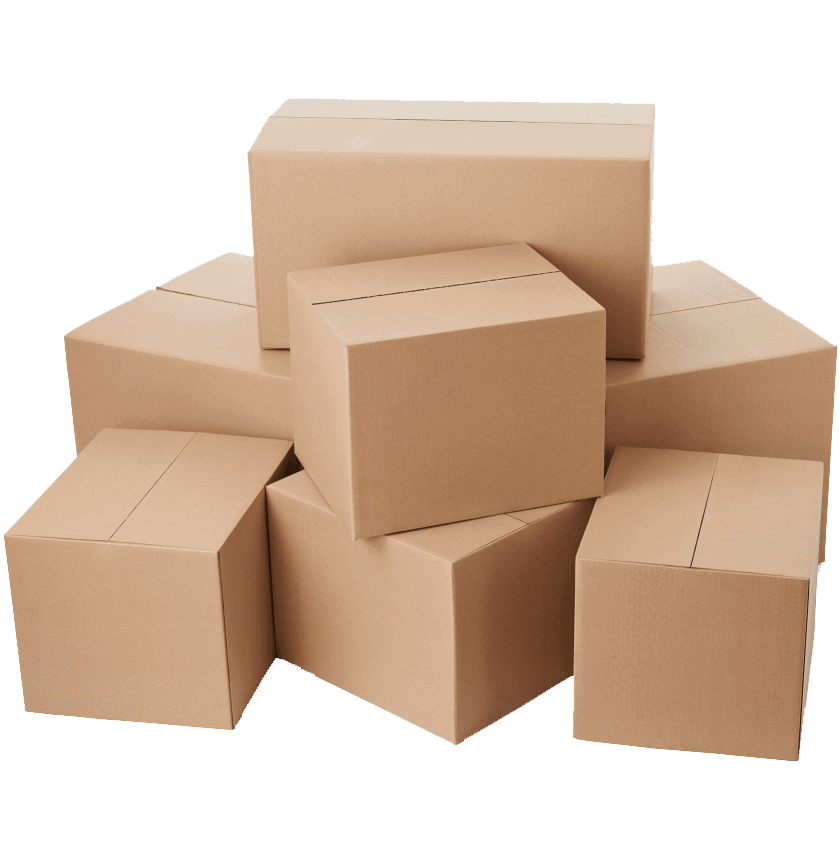 Key Container is always evolving, seeking new and improved solutions for your packaging needs.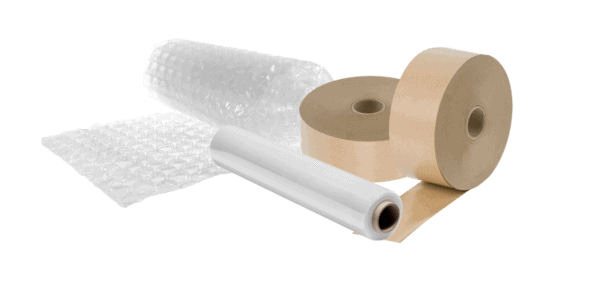 Key Container Corp. also offers packaging materials, foam and tape products you may need, making us the best one-stop shop.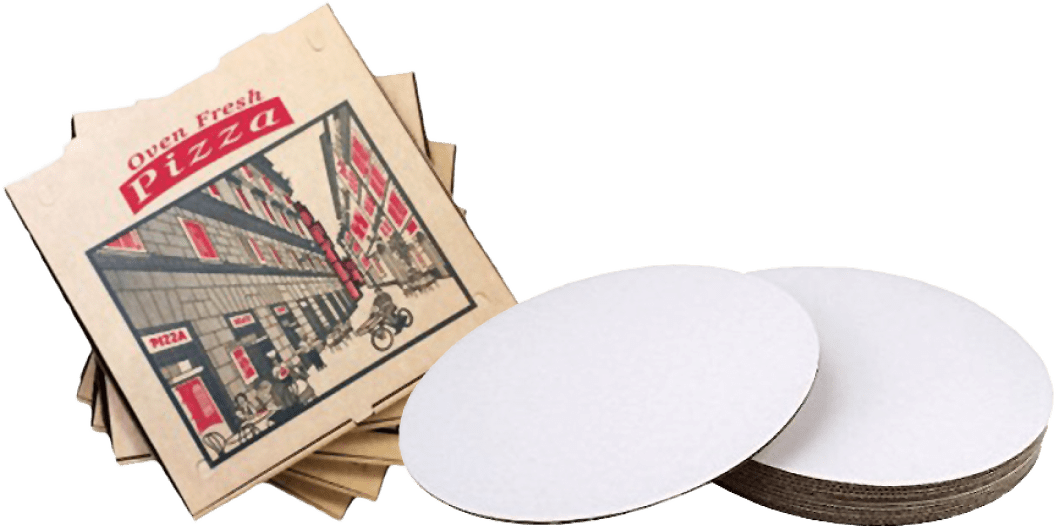 We manufacture pizza boxes and the fun circles you see inside for pizza parlors far and wide.
Order arrived just in time. Thank you to everyone involved
James C
Nice to purchase from a local company.
Dave T
We continue to look for new ways to display our products and using off-shelf displays more than ever before to achieve this objective. Key Container continues to deliver innovative display solutions that provide the flexibility and quality we need.
Lisa M
Great print job. I was so pleased at how my cartons turned out and how it displayed my brand/product.
Mike S
Very quick at quoting a very competitive price.
Lou M
Very friendly customer service
Maggie S
The entire staff was knowledgeable from beginning to end.
Stephanie L
The Key Container team has been instrumental in our business. They worked with our design team seamlessly from creating drawings, artwork and material selection. We have continued to rely on them for our print and packaging needs.
Zack M
We have been buying boxes and using Key Container for many years now. The prices have stayed very competitive and the warehouse programs really works in our favor. We always have boxes when we need them.
Mark Z
I was very pleased with the service and the staff. Everyone involved was so helpful and knowledgeable. I will continue to do business with this company.
Brad B