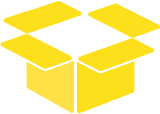 WE'RE BIG ON BOXES
Corrugated boxes, custom shipping boxes, specialty die-cut boxes, stock boxes, corrugated counter top displays. If you can think of it, we can create it. Since 1959, Key Container Corp. has been your one-stop custom and stock box company, serving the needs of New Englanders and companies across the country.
Watch our Key Container Company video to see how our facility is the best choice to make your project a reality.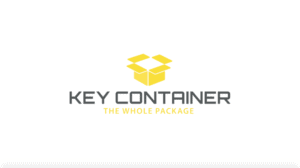 WHY CONNECT WITH KEY CONTAINER?
Fast turnaround. Unsurpassed quality and value. Eco-friendly trucks. Customer-centric focus. With one click or one call, we can do it all. We make your business easier by taking care of all your custom or stock box needs. Key Container Corp., along with our sister companies Custom & Miller Box and Mount Tom Box Co., provide the "whole package" for your custom and stock box needs.
JOIN OUR MAILING LIST
Subscribe to our mailing list for updates and discounts.