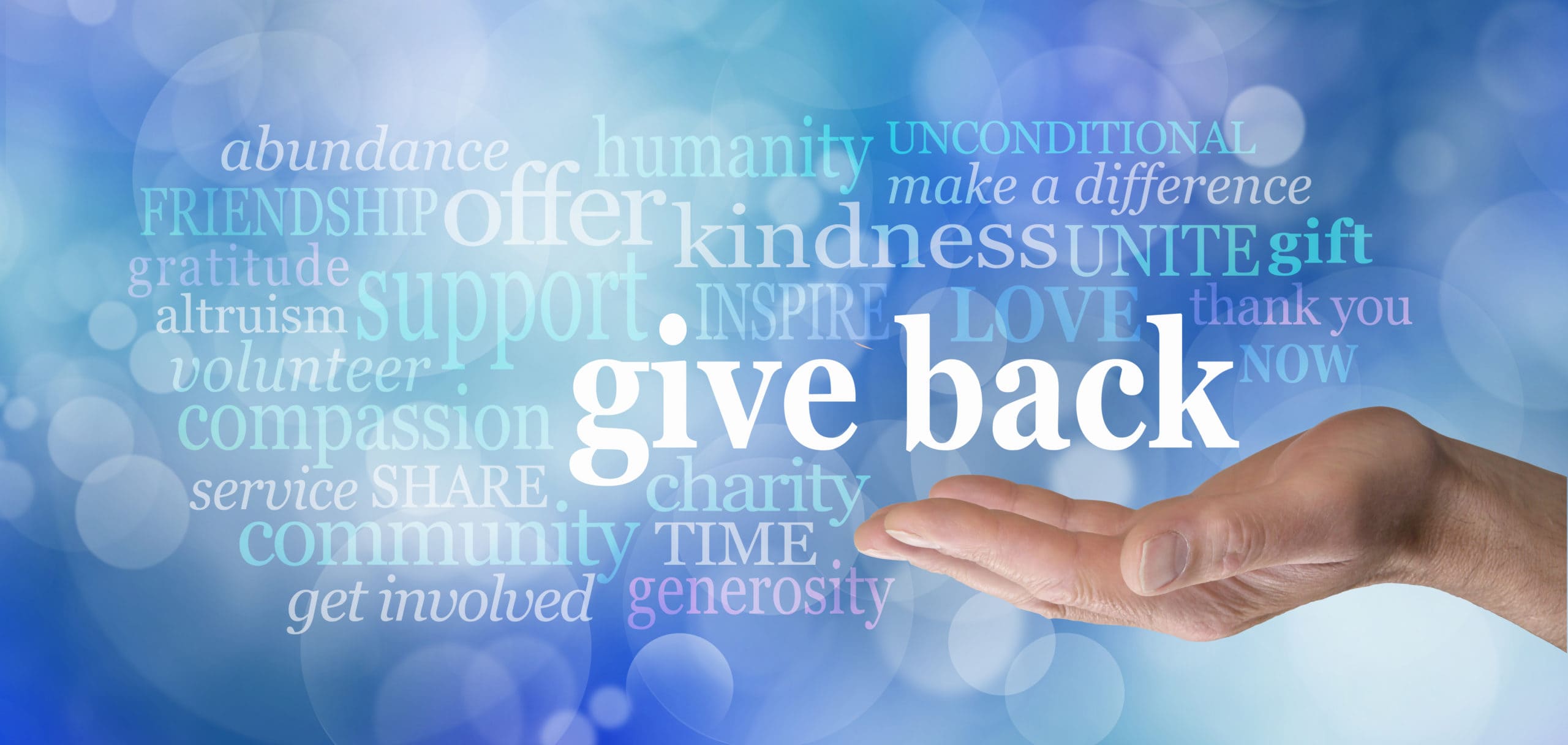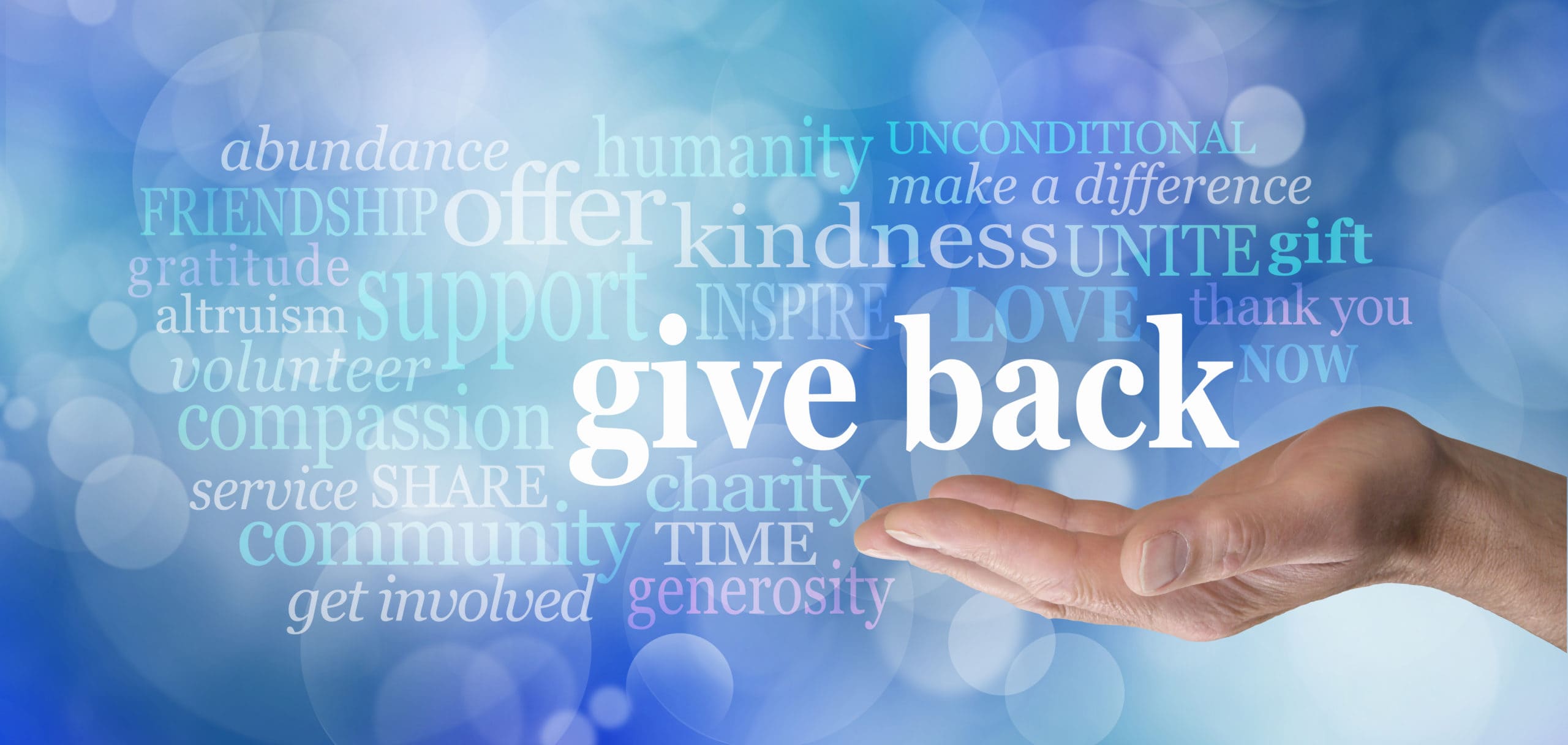 We strive each day to make our community a better place with our generosity, spirit and commitment to helping others. That's why we are proud to support a variety of local charities and businesses throughout our community.
"At the end of the day, it's not about what you have or even what you've accomplished…it's about who you've lifted up, who you've made better. It's about what you've given back."

 Denzel Washington
Boys & Girls Club of Pawtucket
The Boys and Girls Club of Pawtucket provides a safe and fun environment for thousands of youth in our community during the school-year and hundreds who attend regularly. The Club serves more than 40,000 hot meals each school year, to which many of these youths may not have a hot meal otherwise.
Over 1000 children attend their summer programs daily. Key Container is so proud to support Homers for Kids, a summer long program. Homers for Kids unites area businesses in support of the Club's Educational and Recreational Programs. The support is vital to maintain a safe and positive environment for our local youths in Pawtucket, Central Falls and beyond year round.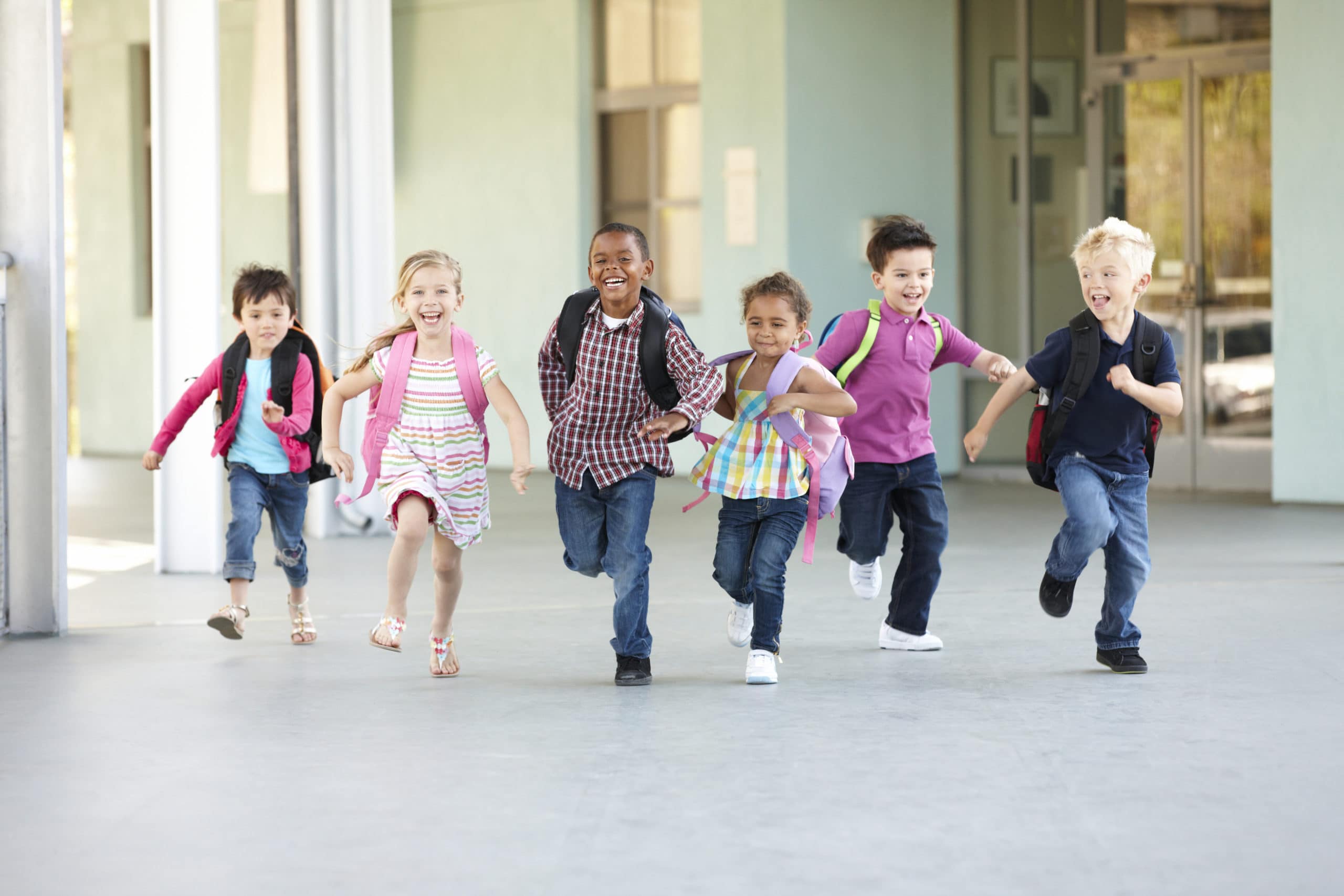 American Heart Association – National Wear Red Day
According to the American Heart Association, every 40 seconds a loved one has a heart attack or stroke in the United States. We can protect the hearts we love by wearing red to raise awareness of cardiovascular disease. How?
During the month of February all employees were invited to participate in National Wear Red Day 2021!
For each employee who wore red that day, our company pledged a donation to the American Heart Association. The American Heart Association will utilize the donation for lifesaving work to reduce the risk of cardiovascular disease. Together, we can be a relentless force for good!
Local Community Food Banks
Our companies, with the help of our employees and families, have donated food in support of our local food banks.
Every day, thousands of people in our communities seek food assistance. They are our neighbors, our colleagues, and our friends and they need our help. Our employees and families worked together to help build a healthier future for our communities and state. We know that many people are struggling economically and need help putting food on the table, and our local food banks rely on the donations they receive to help keep their shelves stocked.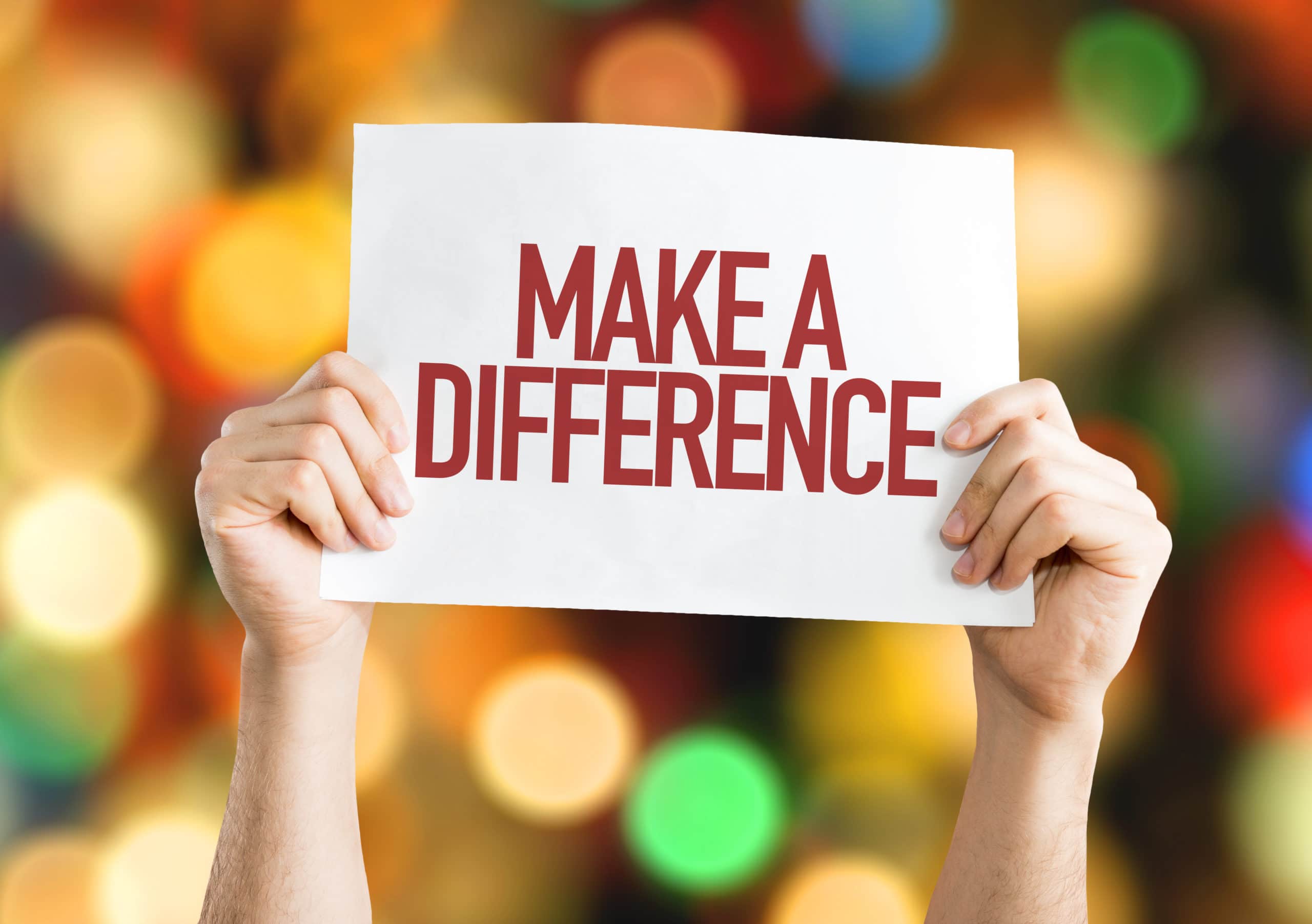 The Marine Corps Toys for Tots is a program to collect new, unwrapped toys and distribute to less fortunate children at Christmas. Our goal, along with the Marine Corps Reserves and Cardi's Furniture, is to give holiday cheer to children in need.
Every year, our company with the help of our employees, collects unwrapped toys.  With our support to Toys for Tots, we play a role in our community's most valuable resource – our children.