Key Container can help you develop a Point of Purchase Display(POP) allowing you to build your company brand while offering an eye catching display that commands customer attention and increase sales.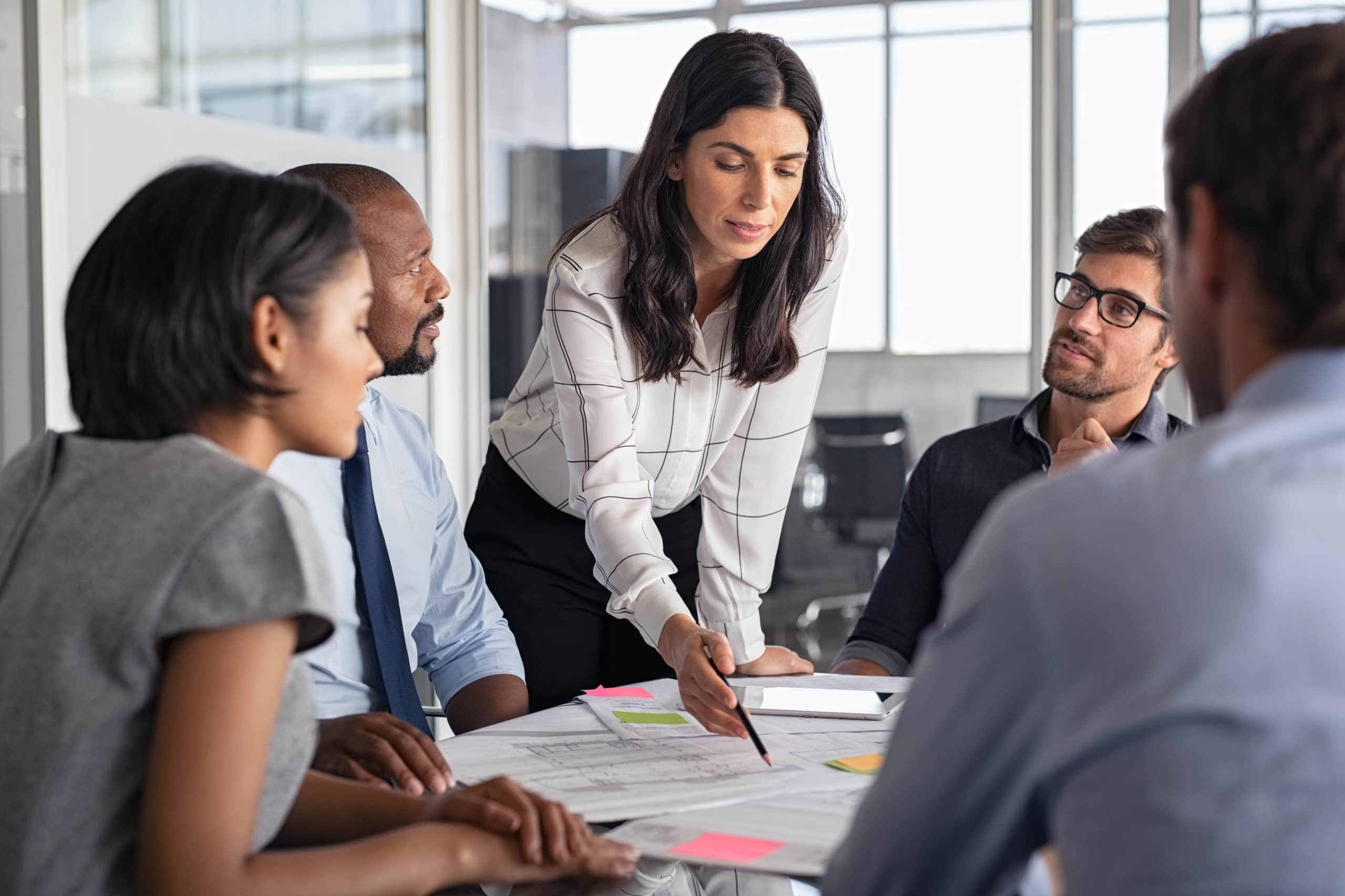 Our experienced engineering and graphic design team will work with you to help design the right display for your needs.
Free -
Standing Floor Displays
Power
Wings / Sidekick Displays
Our displays are durable and rugged enough to offer a longer shelf life while bringing an amazing shopping experience to the consumer.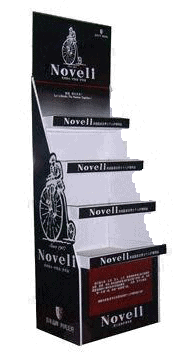 Retail Ready Packaging refers to shoppable displays that are found in club or warehouse establishments.
These type of containers play a significant role in marketing and branding of a product. They are easily opened to display your product without compromising the integrity of the merchandise.