We make it easy for your company to find what it needs, so you can get back to what's important, your business!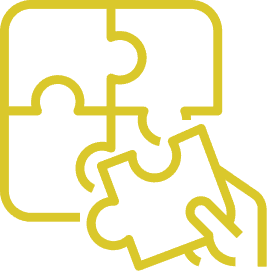 We're small enough to direct laser focus to customer service and satisfaction but large enough to accommodate all our customers' specific corrugated needs with innovative solutions, at competitive prices.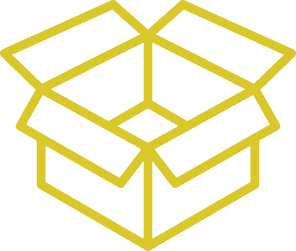 We offer a comprehensive range of products and materials to meet all your packaging needs. We offer boxes, foam, tape, bubble wrap and other packaging accessories allowing you to place one call for all your packing and shipping needs. If space is an issue, we offer warehouse programs with next day delivery.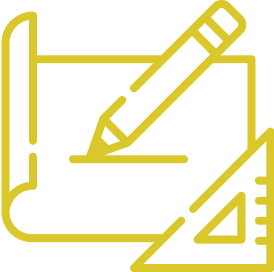 In-House Structural Design and Graphics Team
We have a team of employees trained to use industry-leading technology to tailor packaging solutions based on the nature of products you ship and external conditions your products encounter during storage and transit.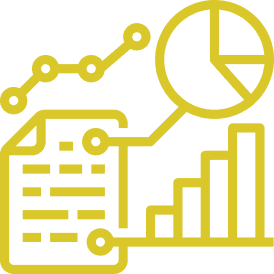 Vendor Managed Inventory Systems
We have the capacity to track and manage your corrugated inventory levels to prevent stock shortages and adjust order size so you can realize unit cost savings.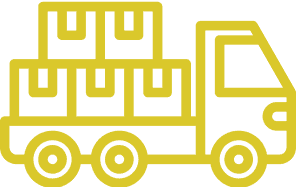 Sophisticated Delivery Capabilities
We use our own fleet of trucks for deliveries and ship within a 200-mile radius of Pawtucket, Rhode Island to consistently meet your unique production schedules.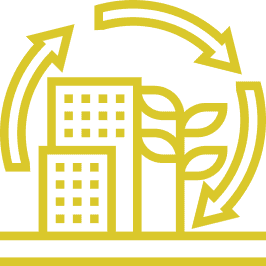 We consistently employ lean-manufacturing principles, audit our plants to optimize operations and reduce waste, and conform processes to maintain SFI (Sustainable Forestry Initiative) certification.